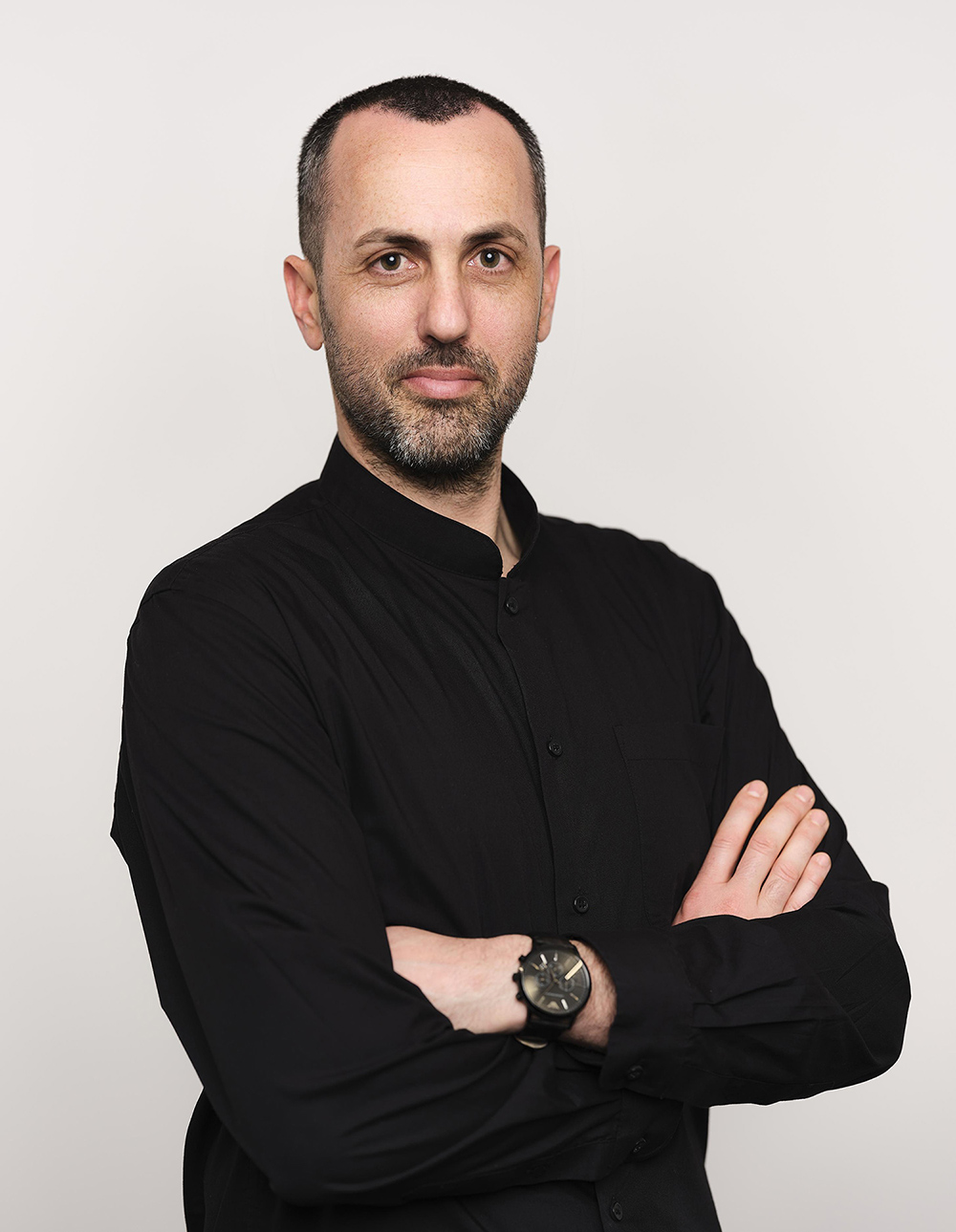 Photo credit Miguel Ramos
Born in France in 1985, Andoni Guiresse grew up on the Basque coast in Saint-Jean-de-Luz. After a path of education, experimentation and research, he created the Poetic Minimalism in 2014. He currently lives and works in Besançon, in the east of France.
Close to Japanese aesthetics, Andoni Guiresse develops a refined work, trying to remind us of our spiritual dimension by triangulating the sacred, presence and emptiness.
Like life, he conceives art as a space and a time of breathing that allows to cultivate a harmonious relationship with the universe. In a restless world plagued by many tensions, the Poetic Minimalism is an invitation to recharge through contemplation, reverie and meditation. In this inner experience, maybe we will find the necessary inspiration for a positive approach?
The Poetic Minimalism universe - Read the text